Jean Graham's Short Stories
and Fan Fiction Archive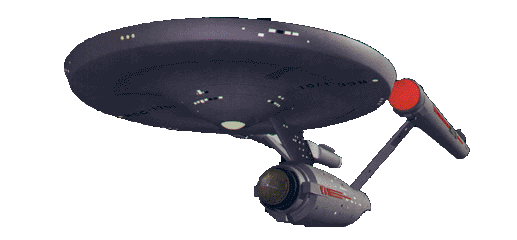 My Professional Appearances:
"Glass" is part of the anthology Strange Beasties from 3rd Flatiron Press. Now available on Amazon.

A reprint of "Tomorrow We Be Free," my Civil War fantasy story, is in Memento Mori, an anthology from Digital Fiction.

"Souls of Lit," a very literary ghost story, is in the first issue of Mythic Magazine.

"No Such Thing" was published in Misunderstood, an anthology from Wolfsinger Publications,
also available at Amazon.com.

"Turning Worms" is in Dying to Live, an e-book and paperback anthology from
Diabolic Publications, available at Amazon.com.

"Nightcrawlers" appears in the Cold Fusion Media anthology
Arcane II.
"Chain Letter Inc." appears in the anthology Under the Rose, from Norilana Books,
out of print, but sometimes available on eBay or at Amazon.com.


My werewolf story,"Shining Brook and the Ice Moon Spirit" was the cover story
in the 2nd issue of the magazine Renard's Menagerie.
.
Dark fantasy story "Association of the Dead" appeared in the premiere issue of
Coyote Wild Magazine. It is, sadly, no longer on line.

My short sf/fantasy story "Night is the Forbidden" appeared on www.firefox.org.
Also, sorry to say, no longer on line.

.
Short horror story "Walking Tour" is in THE TIME OF THE VAMPIRES,
Ed. M. H. Greenberg & P.N. Elrod, DAW Books, 1996.
A new 2004 edition of TIME OF THE VAMPIRES is available at Amazon.com.
.
Fantastical Visions, an anthology from Fantasist Enterprises, contains
my fantasy story "Wraithsong."
And Fantastical Visions II has my essay "Perchance to Dream" as its preface.
Order both at http://fantasistent.com
..
My Civil War-era fantasy story, "Tomorrow We Be Free" appeared in
the Oct-Dec 2000 issue of the e-zine
wouldthatitwere.com.
.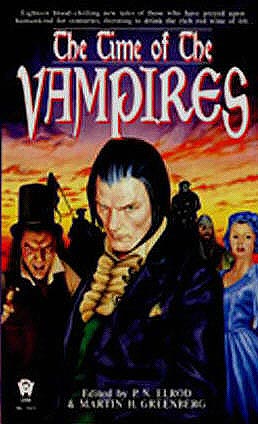 ....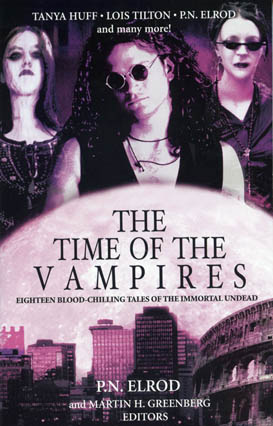 ....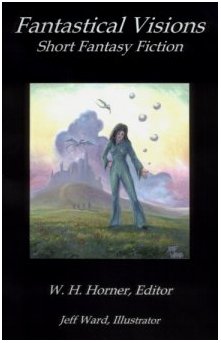 ....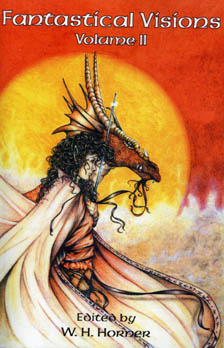 ...
. . . .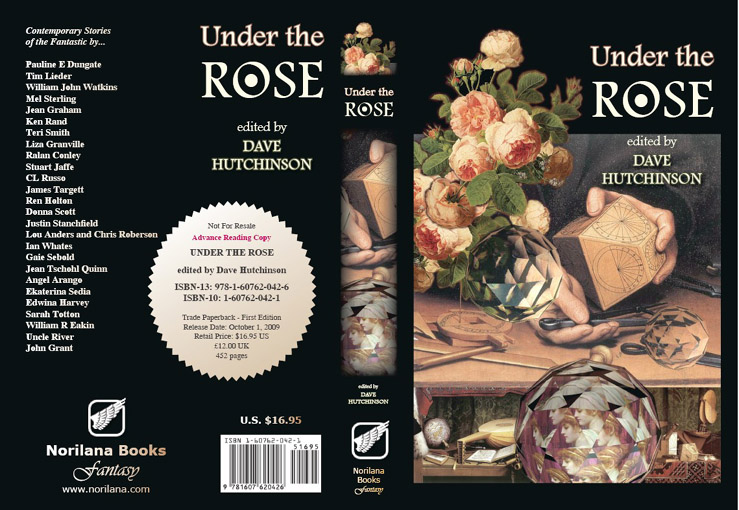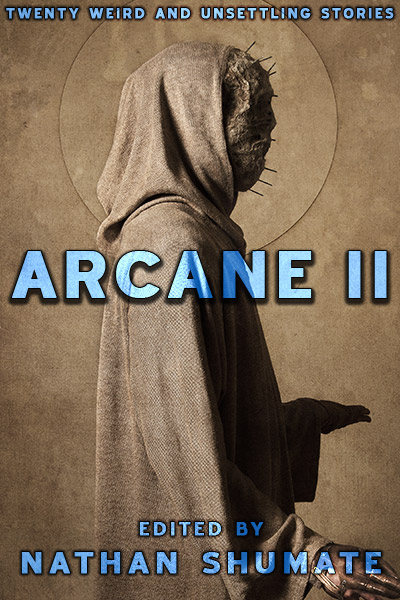 ........
...........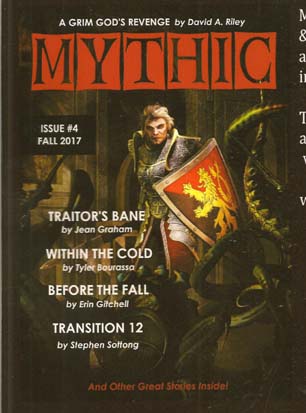 .

UPCOMING APPEARANCES:

.

The following short stories have recently been accepted for publication:



"Chain Letter Inc." will be reprinted in Digital Fiction's QuickFic 5 anthology later this year.
A reprint of "Wraithsong" will be in DIgital's as-yet unnamed fantasy anthology later this year.
And Digital will also reprint "Shining Brook & the Ice Moon Spirit" in the antho Killing It Softly 2.
Horror Tree's Trembling With Fear anthology will feature my 100-word "drabble" "If Poe Were Writing Today."
"In The River" is scheduled to appear in California Screamin' this October.
"Traitor's Bane" will be in the Fall issue of Mythic Magazine.
The anthology Automobilia will publish "The Beetle Imp" this Fall or Winter.


d

.

Stories Recently Posted.




THE HIGH CHAPARRAL

La Guerra Pequeña -- Victoria's temper can be hazardous to Manolito, the hired hands, and the kitchen crockery!

Don Collier Reads "La Guerra Pequeña" -- The story above, read by the actor who played Sam.


DARK SHADOWS

In Tenebras Proferre -- Angelique schemes to defeat the vampire curse Nicholas has placed on her.


The Dark Will Find You -
Mad Millicent roams the halls of an abandoned Collinwood, looking for... what?

Comments, critiques, brickbats, vampire bats, etc. may be directed to Jean at:
Jeanb7 [at] aol [dot] com


Enter the Archives
Just click on your fandom of choice!
*



Ya wanna see our 'baby' pictures?

Click the nice kitty on the left!
Here are some other sites you might enjoy:
All fiction archived here-in is © Jean Graham. However, said copyright covers original material only and is not intended to infringe on any previously held copyrights. Many characters utilized in these stories are the © property of others: they are used here without permission for non-profit/entertainment purposes only. --JG